Andre, an Atlanta native, is a graduate of The University of Georgia with a degree in Marketing and a minor in African American Studies. During his tenure at the university, Andre was both a leader and member of numerous organizations that helped him to gain experience and develop a passion for project management.
Prior to joining Cox Communications, Andre served as an intern for a top Fortune 500 company and also worked for a consulting firm, specializing in strategy.
In his spare time, Andre enjoys being a part-time foodie, traveling, playing basketball, collecting African-American literature, and volunteering in his local community.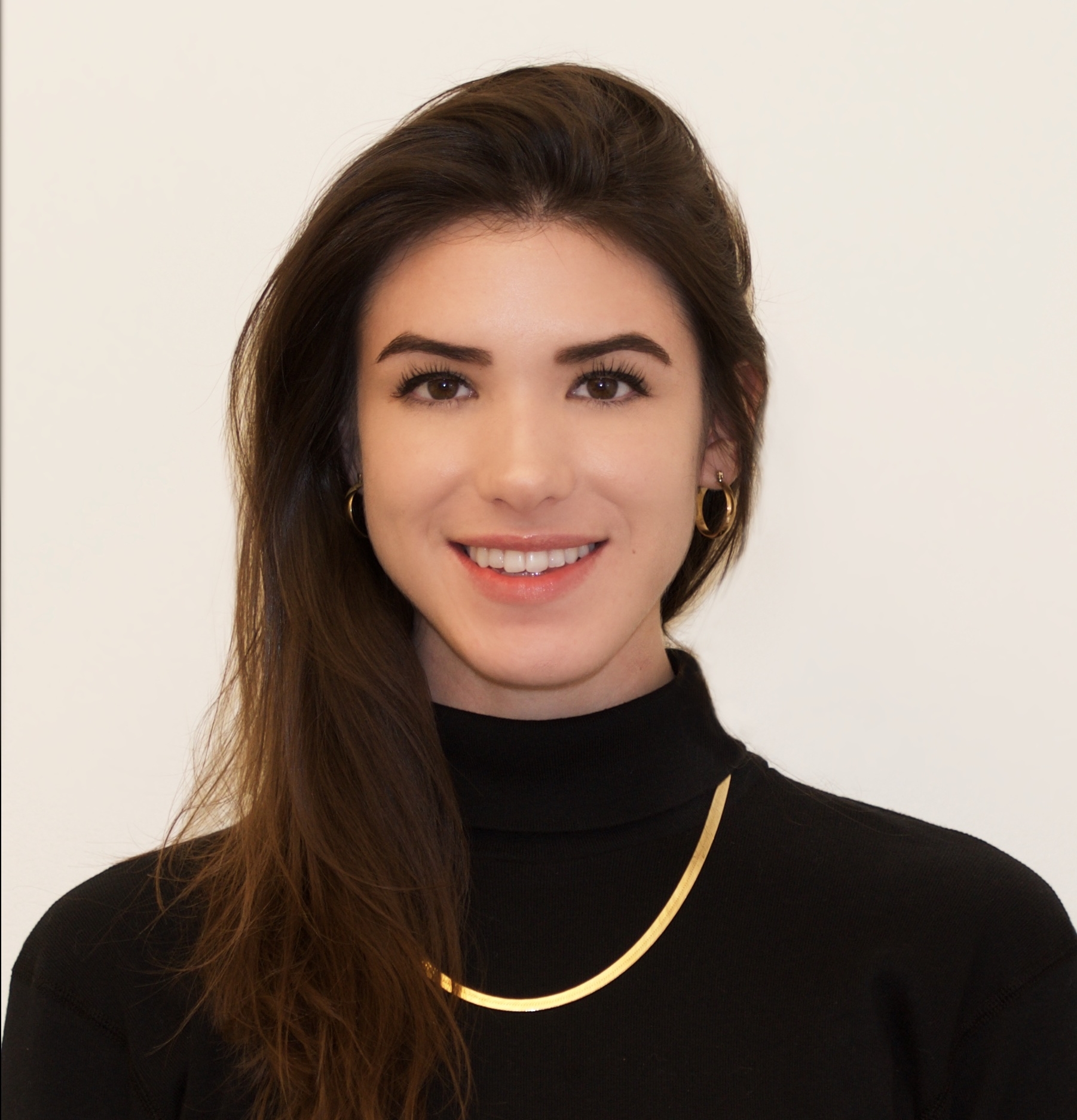 Lauren joined the LEAD Program at Cox Communications with a background in marketing analytics and leadership experience. She received her B.A. in Economics and Sustainability from Emory University. Lauren worked in the marketing department at Goizueta Business School on projects including fan equity research that has been influential in the world of sports analytics.
As an Atlanta native, Lauren has been involved in the community with urban improvement initiatives such as urban farming. Outside of work, Lauren enjoys fly fishing, playing soccer, and traveling.