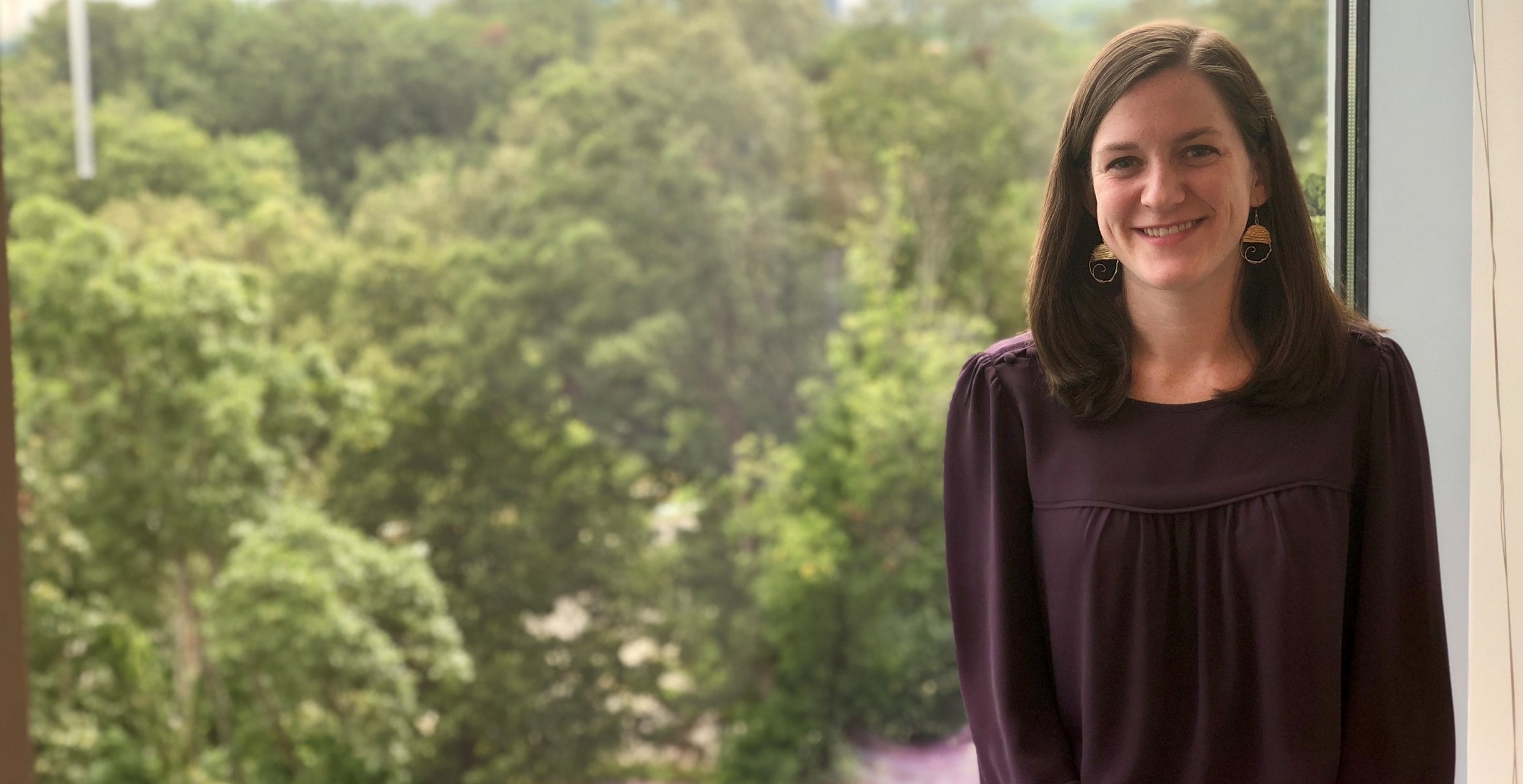 "The LEAD Program is the best professional experience I could ask for immediately out of college. In addition to the three months of intensive and applicable training that has prepared me for success, I have had incredible support from managers, peers, and LEAD alumni as I have worked on challenging and stimulating projects across the company. I am honored to be a part of the LEAD Program and the Cox family."
- Aggie Bell, LEAD 3
The LEAD Journey
We believe that project management is the ideal discipline to develop the next generation of leaders for Cox. Through project management you are exposed to all of the business functions, grow a large internal network, develop critical business communication skills, learn leadership through influence, and interact with all levels in the organization, including executives. Due to these aspects of project management, we built the LEAD Program to take advantage of this discipline to grow our leaders.
The LEAD Program kicks off with approximately two months of training focused on Project Management Fundamentals, the industry and company we work for, and valuable professionalism skills. Once a LEAD member finishes the training curriculum, the individual will be assigned to project assignments across a variety of departments within Cox. Project assignments will be on the main Atlanta campus and will include some, but not all, of the following departments: Technology, Marketing and Sales, Product, Strategy, Customer Care, Field Services, Supply Chain, Training, Customer Experience, and Finance. Each project rotation will last approximately 18 months.
There is no defined end date to this program. Individuals may be able to continue to learn, develop, and serve as a project manager. Many individuals may be hired to join other departments at Cox depending on his or her interests, passions and skillset! Take a look at the Meet the Team section to learn more about what our LEADers and LEAD Alumni are doing through this program.
Mentoring & Coaching
You will receive continuous mentoring and coaching, both during and after training, from several different outlets including: Your LEAD Manager, Mentor, Rotational Manager and Program Director.
Publications
The LEAD Program produces a newsletter sent out every other month to provide program updates, highlight the outstanding achievements of our members, and share about fun programs and events LEADers participate in at Cox.
LEAD Community
The LEAD Program is committed to building a strong community for our members to lean into during project rotations. We do this by planning social outings such as team building activities, monthly lunches, and Ladies and Lads of LEAD. Through these events, our LEADers develop both work relationships and friendships.
Philanthropy Events
In the LEAD Program, we are committed to investing in our local community. LEADers participate in a variety of philanthropic events including building for Habitat for Humanity and packing children snack packs for United Way, among other things.